Go to Second Restaurant of Tokyo Deli In Hanoi
Tokyo Deli is a restaurant chain serving typical dishes of Japanese cuisine. With reasonable price criteria, with nearly 200 food menu, Tokyo Deli will give customers rich dining experiences.
See more: hanoi is the best place to see and to anything in Vietnam
See more: dalat is a city located on Lang Biang highlands – part of the Central Highlands region of Vietnam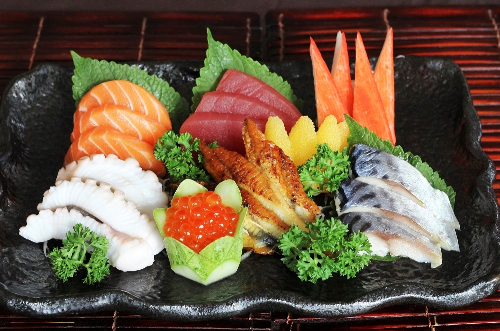 Nearly 200 food menu
The new restaurant offers airy space, more comfortable with an area of 400 square meters, with exquisite design style, private and warm atmosphere. The restaurant is divided into two different spaces, including Pench seats and tatami traditional Japanese floor. Besides, the staff are highly trained for professional services and are always ready to serve customers in a caring and thoughtful way.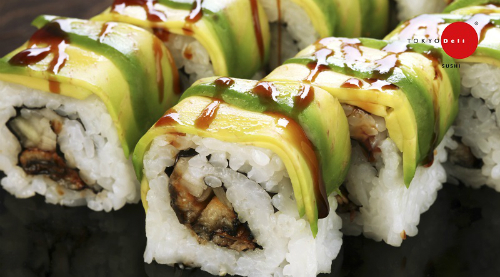 Space is designed in a traditional Japanese style.
On the occasion of opening of a new branch, from 12th to 19th of June, customers to Tokyo Deli branch at Hoang Dao Thuy will receive 15% discount on the bill and a 15% voucher promotion, applied up to 12th of July in this new branch.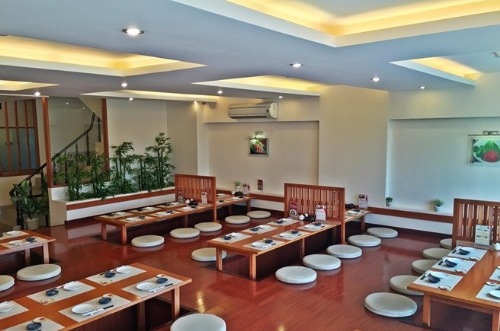 Exquisite design style
Established since 2007, Tokyo Deli has successfully developed over 11 branches throughout Ho Chi Minh city and Hanoi with its first branch in October, 2014. The expansion of the 2nd restaurant in Hanoi capital helps customers more convenient to enjoy Japanese cuisine.
Address: Building N04, Hoang Dao Thuy Street, Cau Giay District, Hanoi, vietnam
Share This Post: