Hanoi Restaurants and Café _ the Most Attractive on 2015 Christmas
Do not miss the chance to sip Christmas atmosphere by visiting these lovely cafes.
Related: The third largest city in Vietnam, danang vietnam is your best destination which makes it a perfect stop point for those holiday
1. The Coffee Inn Phan Chu Trinh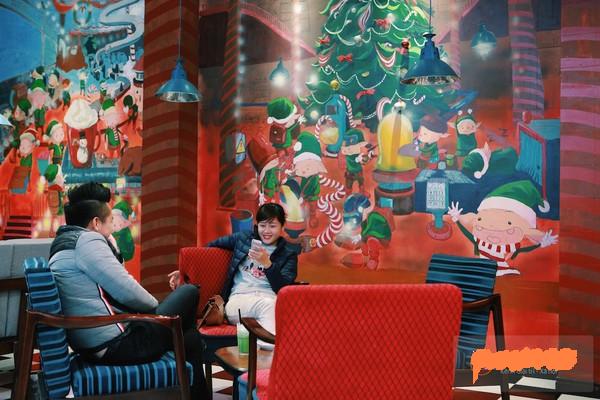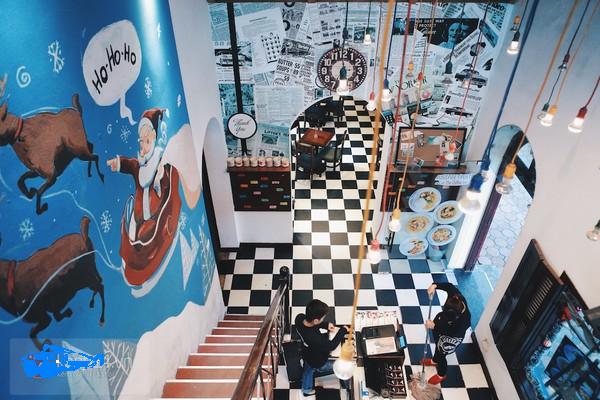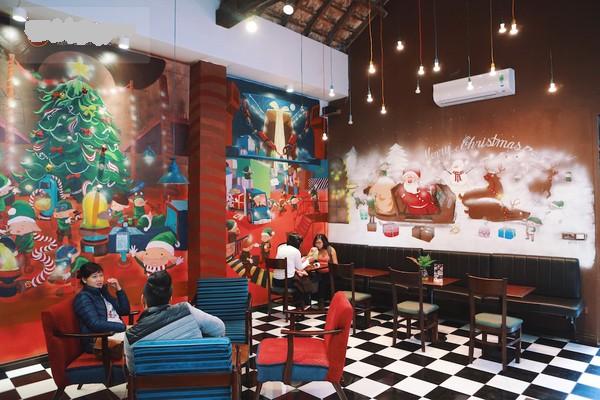 The Coffee Inn is very outstanding to Hanoi young people because of its decoration for Christmas. Instead of Christmas trees and Santa Claus, The Coffee Inn is decorated with walls painted with images of Santa Claus.
Related: the hanoi opera house  stands as the architectural, cultural and political symbol of the 1000 year old Capital
2. Cup of Tea –  Linh Lang street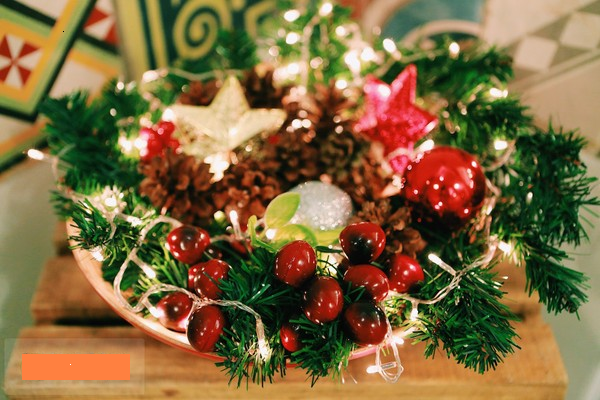 Cup of Tea chooses to decorate gently and subtly with small bowls containing leave, pine fruits and lights, etc.
Related: If you're wondering  what to do in vietnam, and where to start, Hanoi is a good destination for your starting
3. The Kafe Dien Bien Phu and The Kafe Village Ha Hoi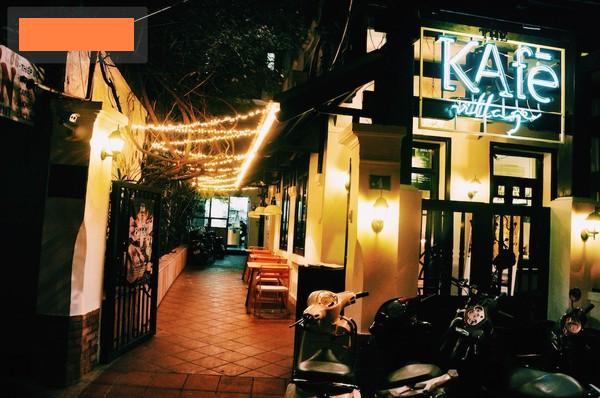 The Kafe and The Kafe Village always have a distinctive décor, very "Western" and have always been two of the most attractive cafe shops for taking photo because they are very beautiful.
4. Starbucks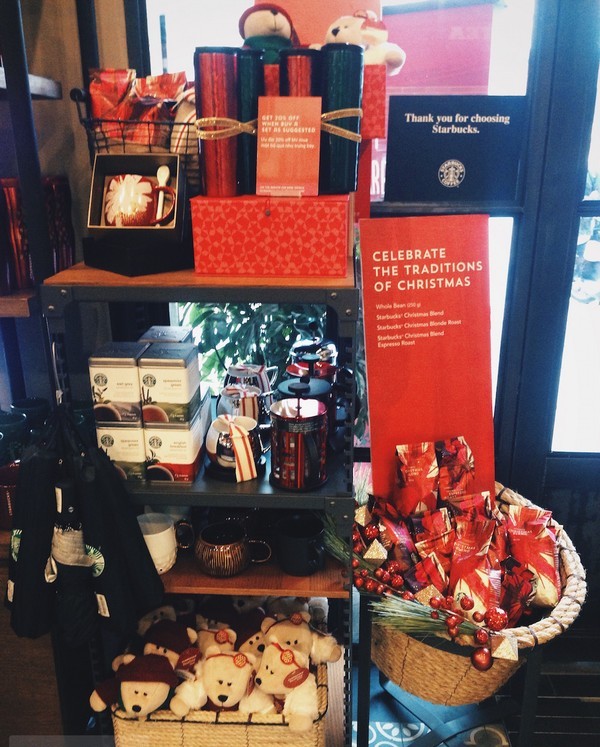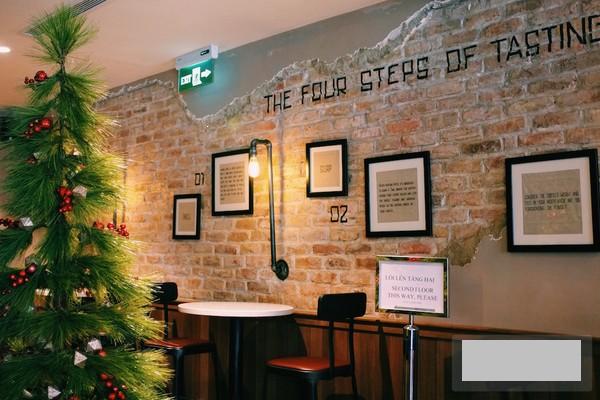 For Christmas this year, the Starbucks stores have lovely Christmas trees, laurel wreath hanging in front of a desk with full of teddy bears, ceramic cups and red packets of coffee, etc.
5. Puku Tong Duy Tan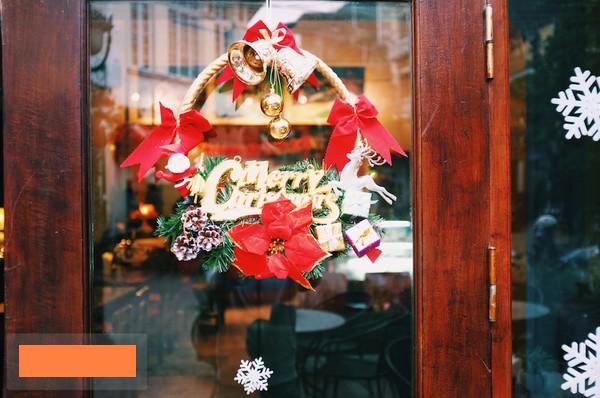 It is a famous café for foreign clients in Hanoi.
6. L'Epicerie du Metropole – Ngo Quyen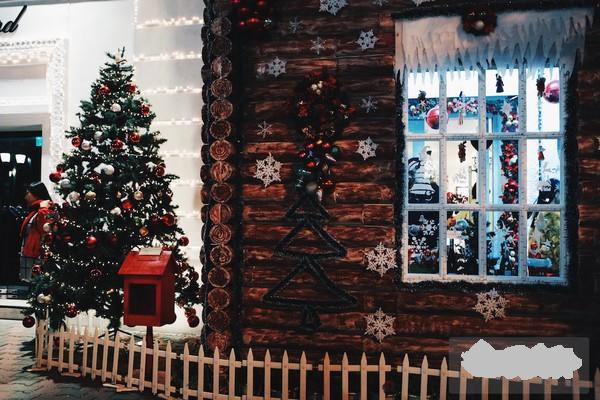 This year, the shop retains its traditional decoration with a wooden house in front, fake snow, fence and gifts on the roof.
Share This Post: